A strong partner for your business.
If you are looking for an accountant in Copenhagen, then you have landed in the right place.
Mercuria are a Danish accounting firm, that takes care of payroll management, book keeping, accounting, tax reports and tax authorities in Denmark. Mercuria also assist clients with business and company registration, bank accounts and digital reporting to Danish state authorities. Mercuria have more than 40 years of experience from providing accounting and business services to small and medium sized businesses.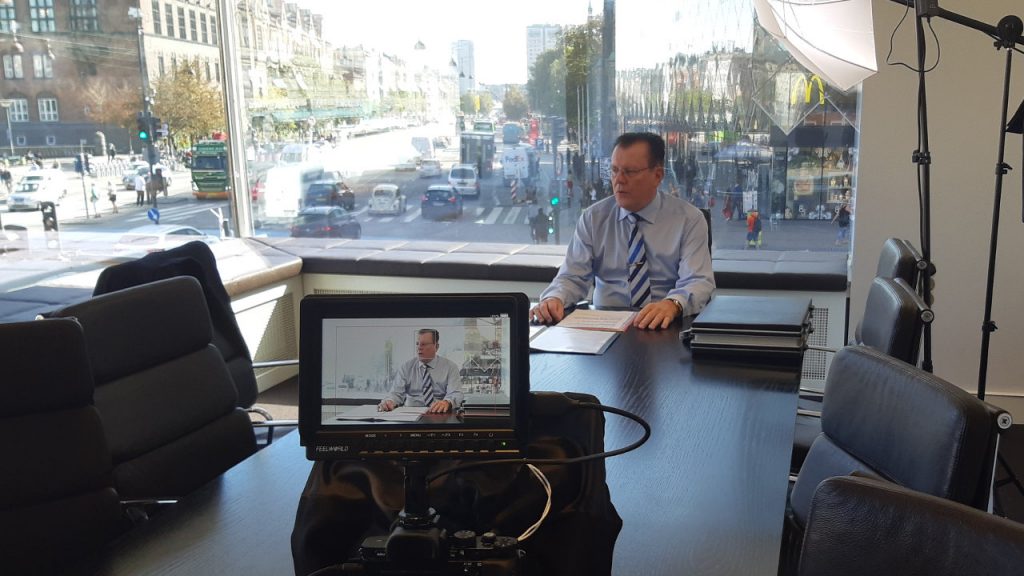 The founder of Mercuria is accountant Frank Nielsen, that holds more than 40 years of professional experience from professional bookkeeping and accounting for small and medium sized businesses in Denmark. Mercuria also employs Danish staff for supervision, book keeping, system administration and reception desk.
Accounting and tax reports on time.
One of the fundamental principles at Mercuria is, that book keeping, accounting and tax reports to authorities are delivered on time in respect to deadlines. Mercuria will notify you in time, so you will never miss an important deadline for reporting to tax authorities.
As the founder or owner of a business you will have many responsibilities, challenges and important decisions within the areas of economics and accounting. For this reason it is necessary, that you can get in contact with your accountant. Mercuria is aware of this and practice high availability through visible phone numbers, electronic mail addresses, office address and open office hours on the website. All inquiries are answered daily.
Leave accounting fully or partly to Mercuria.
If you own a business in Denmark, or own a foreign business, that has business in Denmark, then you are obligated to do accounting and return tax reports to Danish authorities. The accounting has to comply with the Danish law, that sets the minimum requirements to your accounting.
Mercuria provides payroll management, tax declarations, balance reports, account specifications and journal entries in time for each tax period and deadline. Mercuria reports value added tax (VAT) to the Danish tax authorities and provide VAT receipts with payment details for online banking. The name of the Danish tax authority is Skattestyrelsen, but is also referred to by its former name Skat.
If you have some knowledge about book keeping and accounting, you can choose to do this yourself and only have Mercuria assist you partly by performing review and supervision of your accounting. Mercuria supports Economic, Dinero and Danløn.
If you do not have this knowledge or simply wish to leave book keeping and accounting to Mercuria, you can choose to have Mercuria assist you fully by taking care of all book keeping, accounting and tax reports for you. Mercuria has its own accounting software. This is highly recommended.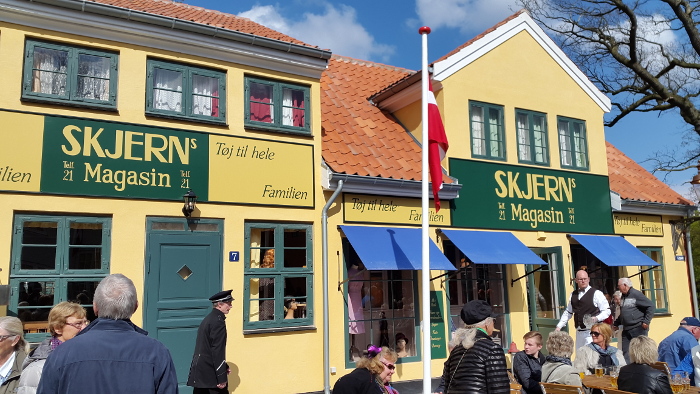 The legal form of a business or company in Denmark is typically registered as a self-employed sole proprietorship, partnership (I/S), implementer company (IVS), limited liability company (SMBA), private limited company (APS) or limited company (A/S).
Your data is safe with Mercuria.
Mercuria lives up the law of accounting, which also means, that Mercuria practice a high level of data security, when it comes to processing and storing your documents and accounting data. Mercuria has its own system administration and data center, that operates safe systems on fully encrypted, protected and backed up Unix and Linux operating systems. Mercuria does not share your data, nor cooperate, with other external partners.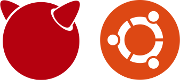 Quotes and payment conditions for foreign clients.
If you would like a quote for the business services, that Mercuria offers, you should send relevant description and information about your business demands, so Mercuria can chose the correct solution and price estimate.
Mercuria charge foreign business clients with an hourly rate due to increased communication in foreign language and special demands. The hourly rate for foreign clients is 1.600 DKK. Foreign clients must be paid in advance on account. Mercuria accepts payment via bank transfer in Danish Kroner (DKK) and via crypto currency blockchain in Bitcoin (BTC).
Contact Mercuria
Contact Mercuria by email to or by telephone +45 7025 2075. Mercuria typically replies within an hour in office hours Monday through Thursday between 10:00 and 16:00 local Danish time. You will find all contact information on the contact page.