Looking for an accountant, that takes care of accounting for your business or company in Copenhagen?
Find your new accountant in Copenhagen here. Mercuria is your accounting firm, that offers business services to small and medium sized private businesses and limited liability companies in Copenhagen, Denmark.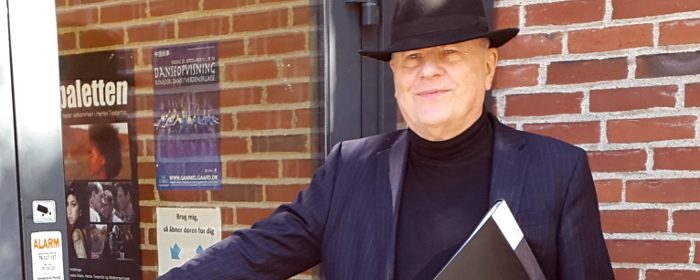 The right legal form for your new business in Denmark
The legal form of companies in Denmark are typically registered as self-employed (sole proprietorships), partnerships (I/S), implementer companies (IVS), limited liability companies (SMBA), private limited companies (APS) or limited companies (A/S).
Read more about, how to start a business and register a company in Denmark.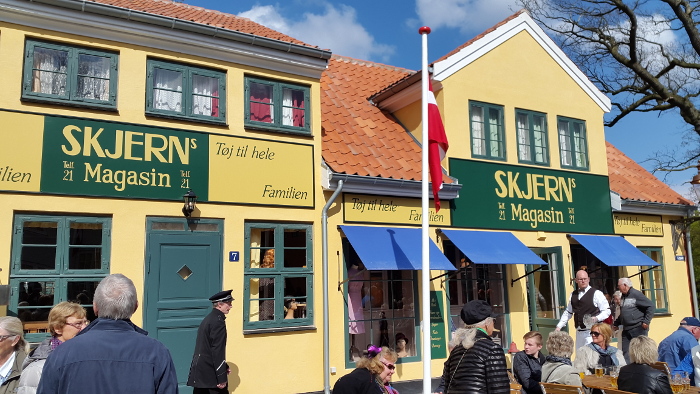 Mercuria takes care of accounting and tax authorities in Denmark
Mercuria provides payroll management, tax declarations, balance reports, account specifications and journal entries in time for each tax period and deadline. Mercuria reports value added tax (VAT) to the Danish tax authorities (Skat) and provide VAT receipts with payment details for online banking.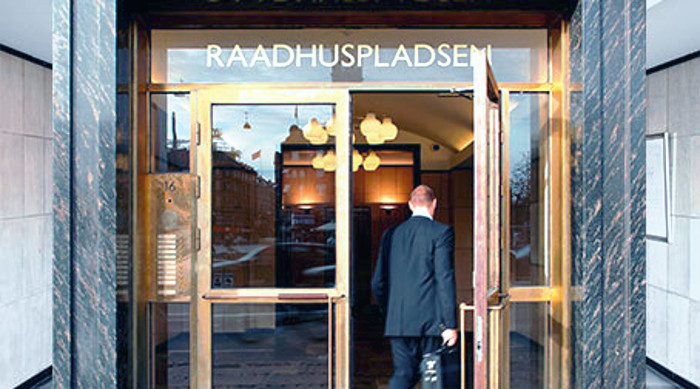 Contact Mercuria by mail, phone or contact formular
Contact the experienced staff at Mercuria by email to mail@mercuria.dk or by telephone +45 7025 2075. Mercuria typically replies within an hour in office hours Monday through Thursday between 10:00 and 16:00 local Danish time. You can also use the contact formular below.