If you operate a business as self-employed or as a company, that is subject to VAT in Denmark, you must report and pay VAT for each tax period. Most businesses have to report VAT quarterly or every six months. If you do not own accounting software, you may want to let us do your VAT accounting and reporting.
We do VAT accounting, financial statements and payroll administration for the following business types:
* Self-employed (sole proprietorship)
* Partnership (I/S)
* Implementer company (IVS)
* Limited liability company (SmbA)
* Anpartsselskab (ApS)
* Aktieselskab (A/S)
We have our own bookkeeping department, that is located in Denmark.
We will remind you, when it is time to do the tax accounting and reporting of VAT to the tax authorities. This is done automatically via email or SMS.
We provide tax declarations, balance reports, account specifications and journal entries for you. If you wish, we can also report your VAT to the tax authorities for you and provide you with VAT receipt with payment details for online banking.
Price for bookkeeping and VAT accounting
We offer a fixed price for accounting and tax accounting. Rates start from 400 kr. per month. You save costs for bookkeeping, software licenses and business applications.
Get an offer for bookkeeping and tax accounting
Do you need help with bookkeeping and VAT accounting for a business in Denmark? Are you looking for an accountant in or around Copenhagen?
We can help you.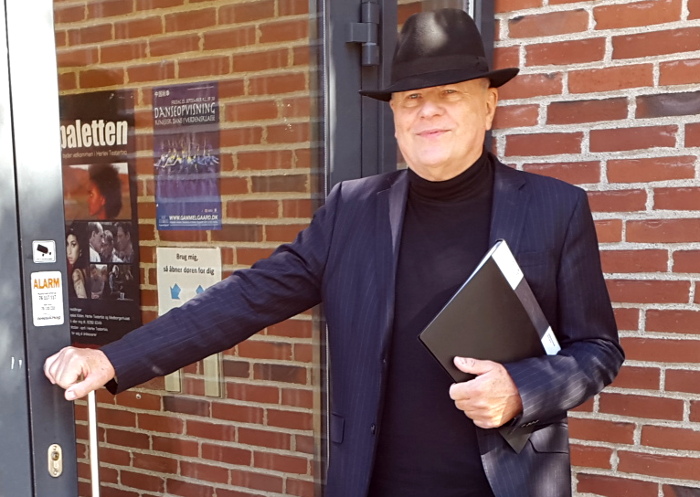 Contact us today for an offer:
We are open Monday to Thursday between 10:00 and 16:00 on telephone +45 7025 2075 or via email to mail@mercuria.dk.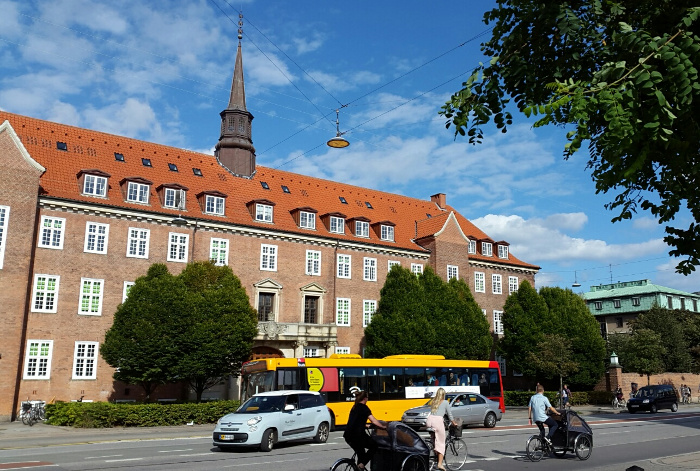 What the law says about deceptive or non-disclosure of VAT?
VAT Law § 81: A fine is imposed on anyone who intentionally or through gross negligence 1) submits false or misleading information or conceals information for tax supervision or control of the payouts according to § 45, § 53 paragraph. 2 and § 72 and § 12 of the Act on the collection of taxes, etc., 3) violates indication deadline in § 62 paragraph. 1 or 2, Subsection. 4. Any person who, as part of company intentionally, issue an invoice with an incorrect content or adopt other false proof of delivery and removal of goods or services, shall be punished by fine or imprisonment up to one year and six months, unless a higher penalty is warranted under the Criminal Code § 289, if the documentation is suitable to be used as a basis for the calculation of a tax liability. Committed the act of gross negligence, the penalty is a fine.